Offers you can't ignore!
Explore Our Collection Now
What Our Customers Say
Making our customers happy is our number one priority. Let's see what our customers are saying about AnySauna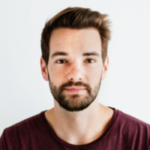 We had a wonderful buying experience with AnySauna – great communication and customer service. They updated us each step of the way. Our sauna was easy to assemble and is being used daily. We highly recommend AnySauna!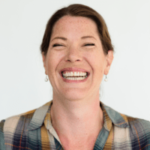 AnySauna has been extremely helpful answering all of my questions and delivering an awesome product to my doorstep! I am very excited to use my new sauna. Ava from AnySauna made sure to find an answer to everything question that I had.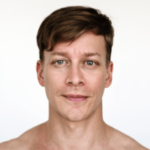 Ava provided outstanding customer service from ordering the sauna to processing the shipment and answering questions. Truly amazing responsiveness, which is totally rare these days. Great job and we can't wait to receive our sauna.
Weekly Best Sellers
Latest From Our Blog
Discover everything you need to know about the Sunray Evansport sauna in our in-depth review.
Get the inside scoop on our detailed Sunray Sedona sauna review. Find out if it's the right
Explore our detailed analysis of the Maxxus Seattle sauna review. Click to learn about its